Flins Production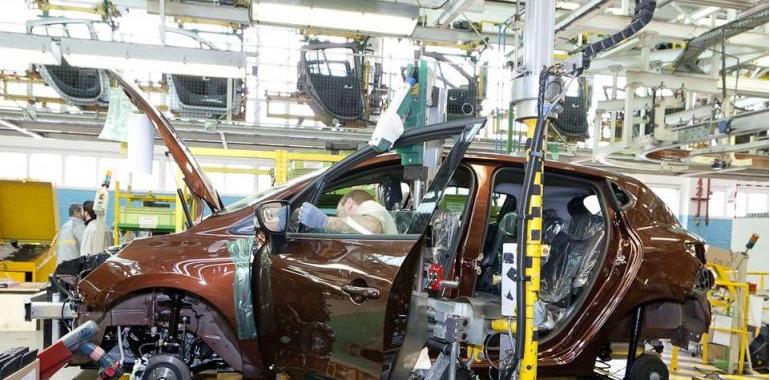 On 9 September the French LA Tribune reported on the start of production of the Clio at Renault's Flins factory, to be followed by the Zoe. Mass production of the Clio IV began in July at 30 cars per day, planned to increase to 300 per day. The Flins site starts two new models almost simultaneously with the manufacture of the Zoe just beginning. Eric Marchiol, Director, said:
"We build 5 per day and should increase to 30-40 in November."
Renault has invested €150 million in Flins for the Clio IV, but also for the Zoe. In order to improve quality Renault added 340 new tools for stamping and 150 robots for handling sheet metal.