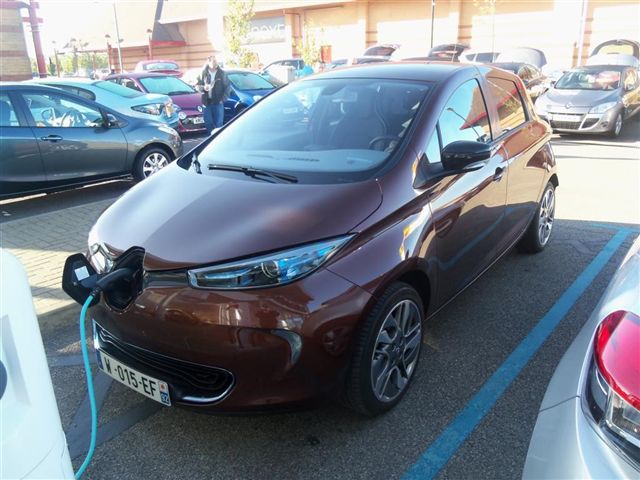 At about 6pm last night, while trawling for Zoe news, I came across some reports just released on UK websites stating that orders for the Zoe were open. The terminology, however, was confused with Autocar and Auto Express saying 'Zoe now available to order' while Automotive Management Online and Car Enthusiast talk about 'pre-orders'.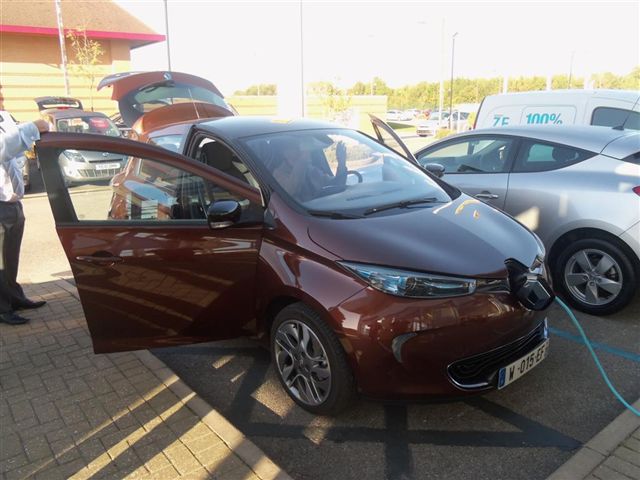 I immediately rang my local Renault dealer, Marshall in Milton Keynes, and got a call back this morning confirming that Zoe prices had been announced and that they were able to take orders. I gave mine immediately over the 'phone, with a £250 deposit. This afternoon I called in to pick up the paperwork. Although I was told that the computer ordering will actually start tomorrow morning, so far as I know my order is now official. Furthermore, Marshall has taken three orders already today, including mine.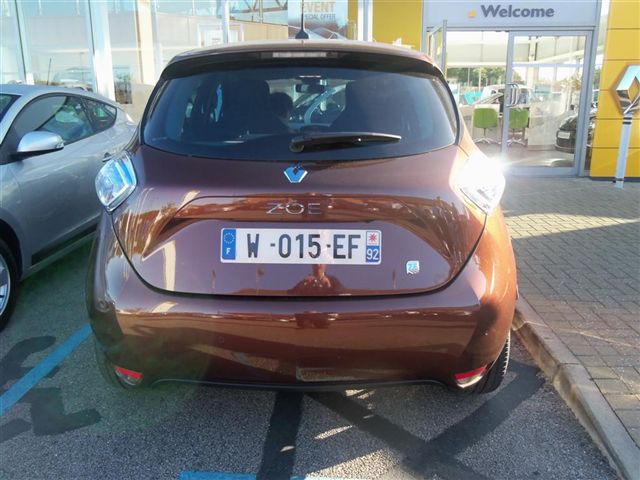 So the best advice seems to be to get to your local Renault dealer immediately to put in your order, and so get on the delivery 'waiting list' as soon as possible. Official delivery on the order is given as 'March/April'.