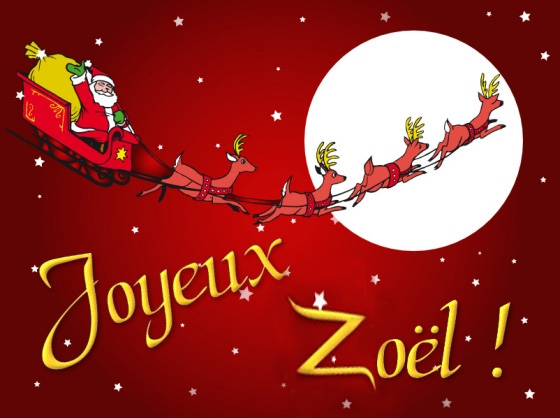 A Happy Christmas, Joyeux Noël (Joyeux Zoel!), Fröhliche Weihnachten and Feliz Navidad to all prospective Zoe owners!
And Seasons Greetings especially to all visitors to this site, for contributing and making it a success. We recently passed the milestone of 20,000 visitors – a major achievement for a new site. We will continue to improve and expand the site, and to cover everything Zoe.
If you're new here, please call in to the Forum and say hello.