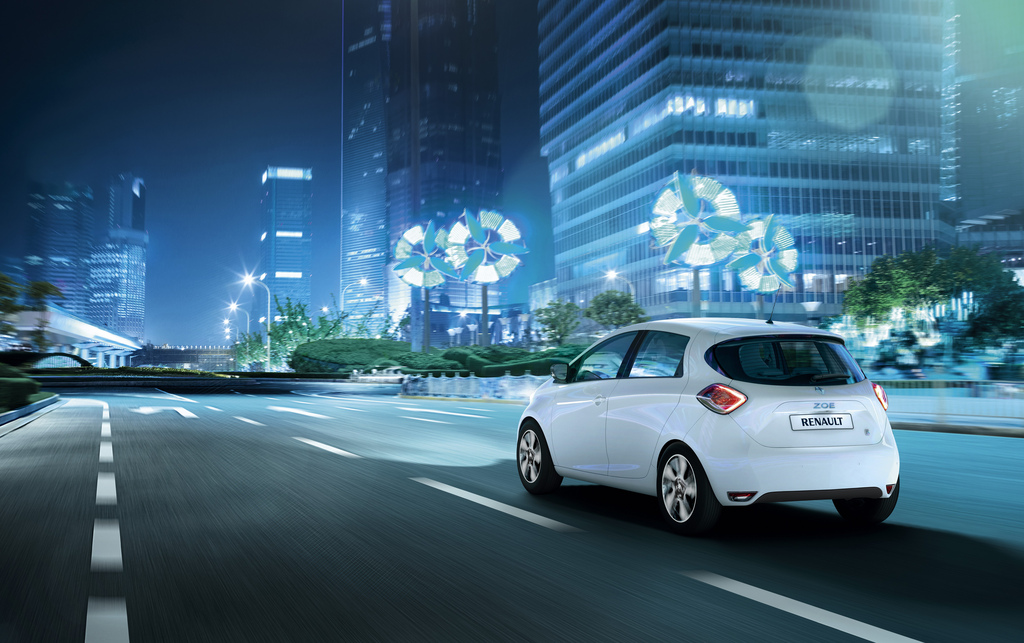 It is reported in Les Echos that the launch of the Zoe has slipped again. This week the Renault group is quoted as saying that the launch will be:
"mass market in spring 2013" in France, which will be later expanded to other countries in Europe "during the second half of the year"
However, when Renault opened bookings of the vehicle last March at the Geneva Motor Show, it first talked about:
"the fall of 2012" before discussing "the end of 2012" then "early 2013"
The reason for the discrepancy is given as the difficult development of the R-Link multimedia system. According to a source close to Renault, 'the group did not take the right technical options to be economic and is now paying for it with a less than optimal solution'.