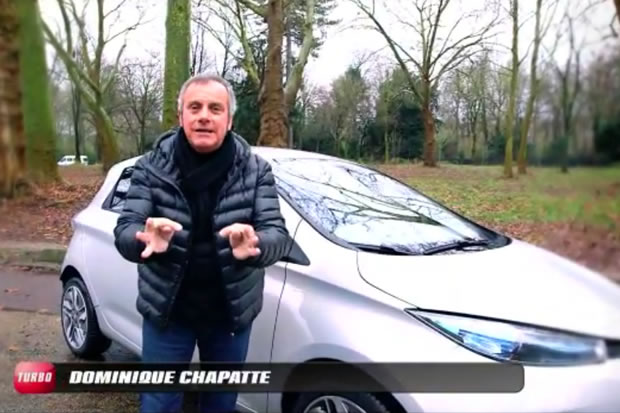 What is it with petrolheads? Can't they enjoy a car when it doesn't burn fossil fuels – even if it has the same performance and is as much fun to drive (if not better)?
Most people are aware of the big spat between Tesla and Top Gear after Top Gear tested the Roadster in 2008 around a track then showed it being pushed into a hangar, even though it hadn't actually run out of charge.
Perhaps less well known is that they repeated the incident when they reviewed a Nissan LEAF in 2011.
So has journalism regarding EVs progressed since then? Apparently not. On 8 February the New York Times published an article by John Broder about a road trip he attempted to take in a Tesla Model S, from Washington to Boston. The aim was to make use of new Tesla Superchargers installed on the route. He failed to make the distance and his article headlines with a picture of the Model S on a flatbed truck.
However, Tesla – after its experiences with Top Gear – had instrumented the car and were able to show from the logged data that Broder had done a number of things to cause the incident (such as driving in circles) – or at least had missed a number of opportunities to avoid the incident (such as not fully charging) – depending on who you believe (see Tesla's Elon Musk & NY Times, NYT Public Editor Dings Both Sides).
One long term outcome may be the creation of a new expression, to 'broder', meaning:
"to purposely or with wilful ignorance run down the battery pack of an electric vehicle to the point that it no longer moves the vehicle"
The Zoe is the latest victim of this type of journalism. This week the motoring show Turbo (France's equivalent of Top Gear) featured the Zoe. Instead of describing the car, and how it drives, half of the time was devoted to following a particular route to highlight its lack of fast charging stations (equivalent to the Tesla Superchargers in the Broder article).
So can anything positive be taken from these incidents? One thing, I believe. The first two incidents were presented like this: 'These cars are electric and will quickly run out of charge. Chargers are slow and hard to find. Therefore these cars are no good.' The most recent incidents were presented like this: 'These cars are electric and will run out of charge. Fast chargers are hard to find. Therefore these cars are no good for long distance journeys.'
Some progress, perhaps.