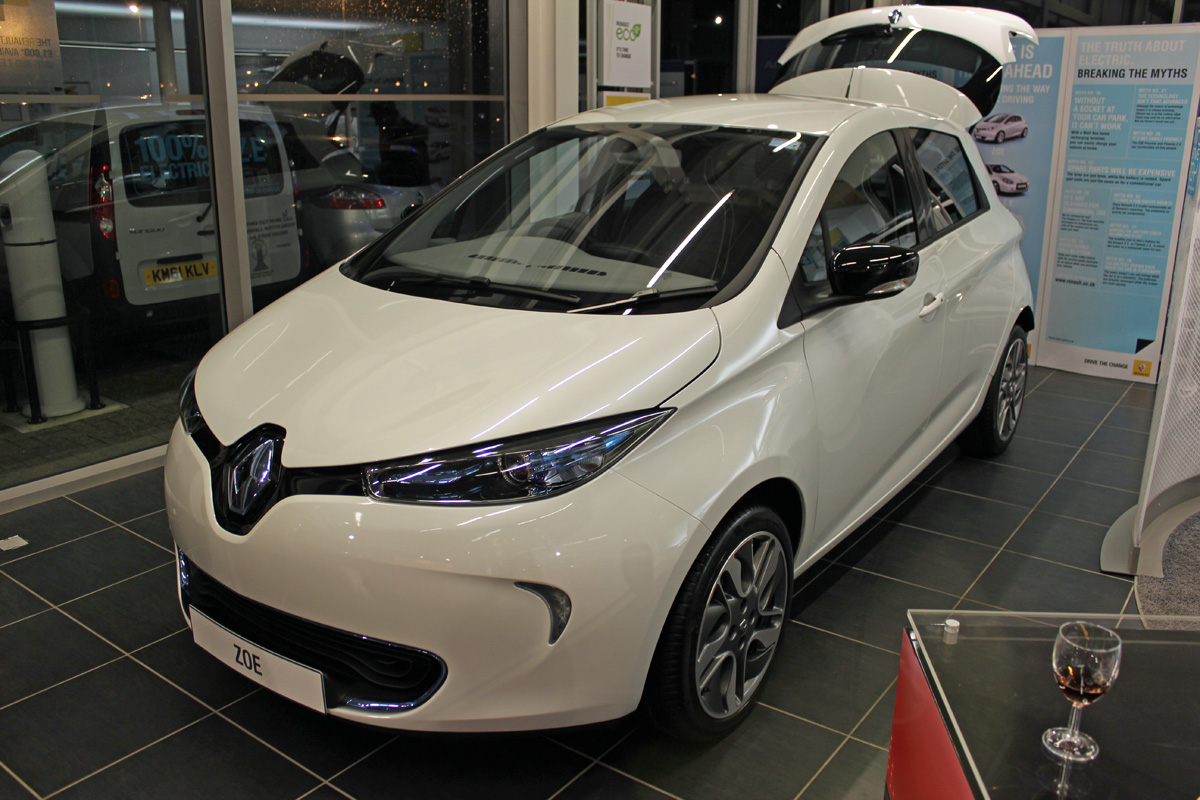 There is still a lack of information from Renault about the details of the UK Zoe launch, notwithstanding some information has been made available.
However, from my local dealer I have been able to glean a few new details:
They are getting specific training on the Zoe during April
At least one vehicle is expected to be available for test drives in late April
Delivery of pre-ordered vehicles is planned for May and June
Installation of the free wall-box can be arranged once a chassis number has been confirmed for a Zoe order
The general delays in Zoe availability are put down to a major push on quality control.
I have also heard another rumour of a Zoe battery pack being tested that promises double the range of the current one – but as ever I remain very sceptical of this. I don't believe it makes sense for Renault at this point in the Zoe lifecycle – perhaps when the current crop of battery leases come up for renewal in three years time it would make more sense.