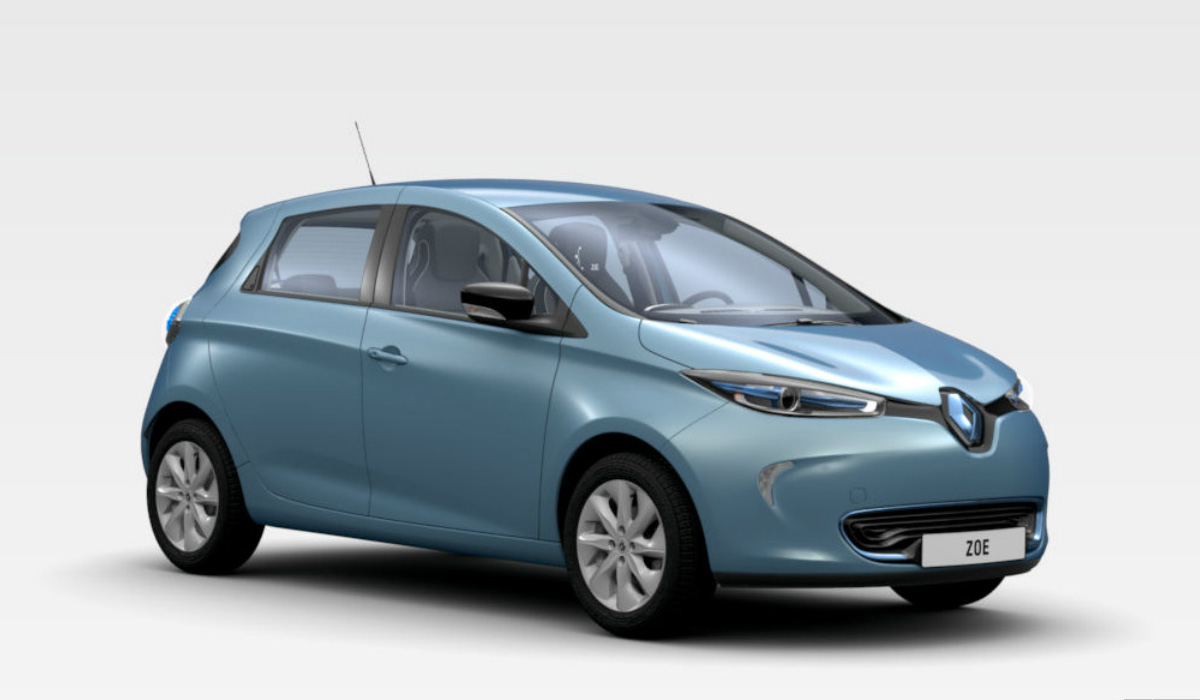 Over the last few weeks I have been working on a ZOE Configurator, a web page where you can design your own ZOE, taking account of the various colours, wheels and other options that Renault offers. It went live 10 days ago, and it uses a lot of data (including prices and images) from Renault's French and Italian websites. These sites have official 'configurators' which have been up and running for some time. They are very thorough; however, I find them very difficult to use and navigate, hence the idea of a simpler version.
To try out the MyRenaultZoe Configurator go here:
– and note that once you have configured your perfect ZOE you can right click on the picture and save it to your computer (e.g. to use as wallpaper).

Breaking News
I am pleased to report that on visiting the Renault.co.uk site this evening, as I do very often, a new 'Configure a ZOE' link has appeared at last. This is a very encouraging sign, as it looks like the UK is catching up with the lead nations (France and Italy) for ZOE launches – the Renault websites for Germany, Spain and The Netherlands, for example, still have older versions of the Renault ZE web pages.
Finally it looks like the UK is getting Renault's focus, and maybe the promises of ZOE deliveries in late May and early June no longer seem quite so farfetched.