[Source: Diesel Car Magazine]
The past year has seen some impressive debuts on the new car scene, and Diesel Car magazine is very proud to announce the winners of its much coveted and well respected annual Car of the Year Awards 2013. Our award winning writers have put every single new car through its paces, in a stringent test programme, to decide upon the very best cars in ten different segments. From a shortlist of 26 cars, our expert judges have come up with the class winners.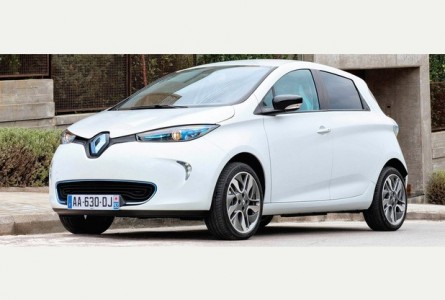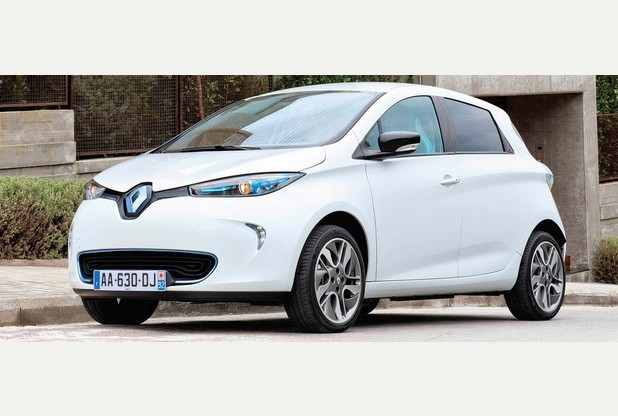 Class: Best Alternative Fuel Car

Electric finalist: RENAULT ZOE
Renault is proving to be quite a champion of electric cars, and the Zoe is its fourth EV and the most convincing one yet.
It is also the most instinctively appealing battery model so far.
With its trim little supermini looks, Clio underpinnings and roomy practicality, the Renault makes a strong case for going electric, with a 130-mile range and a similar price to a diesel Clio to boot.
Any anxiety about battery life longevity is overcome by a lease plan, and Renault will replace the pack for free when efficiency drops below 75 per cent.
Good to drive and blissfully quiet, the Zoe is a peach.
Hybrid finalist: MERCEDES-BENZ E-CLASS
Driving a hybrid should not be a quirky choice, as you want it to be utterly seamless and entirely unobtrusive, and that is what is so impressive about the E300 BlueTec Hybrid…
Commended: Chevrolet Volt / Vauxhall Ampera
And the winner is…
RENAULT ZOE