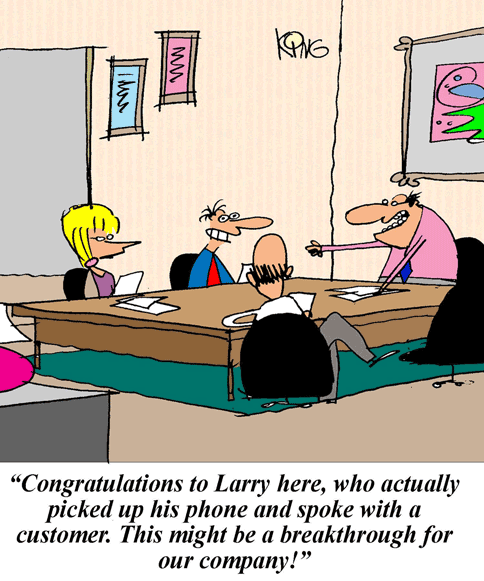 Today I was contacted by Renault UK for the first time (I'm not counting the handful of automated emails or gifts I received last year, or contacts I have made to the local Renault dealer) – I got a call on my mobile at work.
I was contacted because of my pre-registration for a ZOE. The 'phone call seemed to have four main aims, to:
Inform me that test drives are now available. I mentioned that I'd already had one.
Confirm my address and let me know that I'm eligible to receive a free Renault ZE jacket. These are available in 5 chest sizes: small (40"), medium (42.5"), large (45"), XL (47.5") and XXL (50"). One is now on its way to me.
Let me know that my local dealer would contact me about getting a charge point installed.
Tell me about the Renault 4+ Package (4 years of warranty, roadside cover, servicing and option finance) if my dealer hadn't already.
After that I was able to ask some questions. I asked whether those who had pre-reserved were really getting priority and was assured that this was "absolutely" the case. Those who had pre-reserved would get their cars before any new customers. However, the order in which pre-reservations were delivered could depend on the options ordered, as 'just as with any Renault car' those with the same options and trim levels were produced together in a batch.
This contact is surely an encouraging sign that Renault is finally waking up to the UK launch and are serious about doing some customer service and making sales. Whether Renault will make up for lost time – and a year of slipping delivery dates and poor communication – remains to be seen.