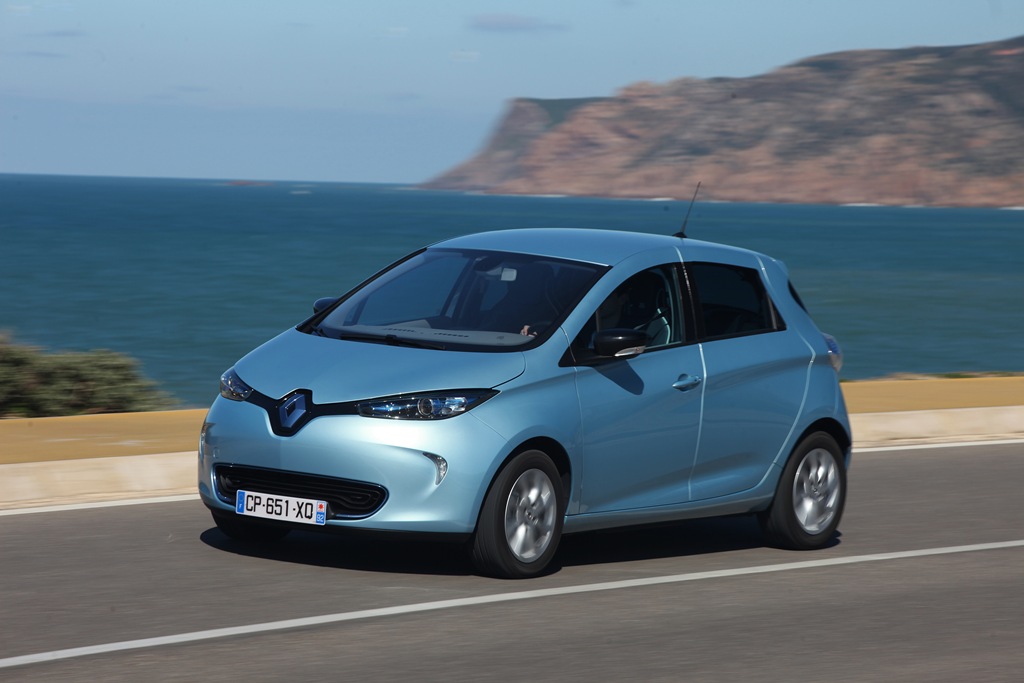 The inaugural Green Car of the Year award, from respected online publication BusinessGreen has been awarded to Renault ZOE electric car.
Newly launched in the UK, the electric supermini fought off tough competition from shortlisted cars; the Toyota Auris Hybrid, BMW 320 ED Touring, Vauxhall Ampera and Volvo V40 to claim the final prize.
It's the first year an award has been handed out in recognition of low emission cars, as part of BusinessGreen's annual Leaders Awards, which aim to recognise businesses and individuals across an array of sectors who make a significant contribution towards achieving a more sustainable economy.
In the Green Car of the Year category, it was the BMW 320 ED Touring which won the Highly Commended position, out of the shortlist of five finalists.