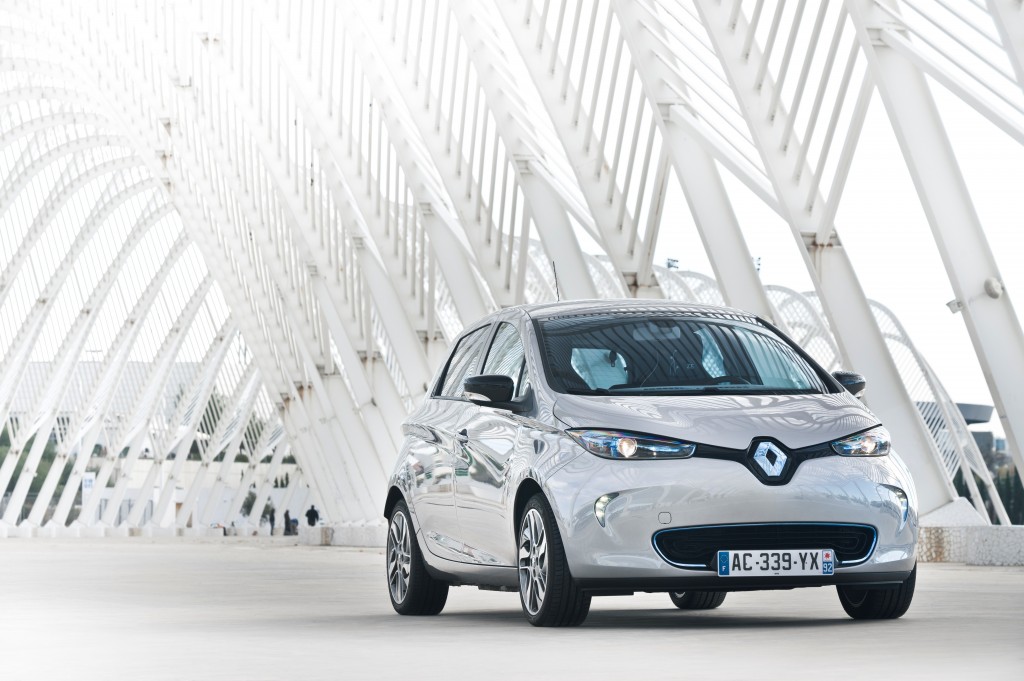 ZOE has been named Business Eco-Safety Vehicle of the Year 2013, in the 18th Trophées de L'Automobile & L'Entreprise (automotive and business awards), held on Monday July 1.
The prize was awarded by a jury made up of journalists, members of the editorial team of the magazine "Automobile et Entreprise", and fleet managers. The Eco-Safety Vehicle category selects the cleanest and safest vehicles, based on fuel type, the Euro standard, carbon emissions, pollutants and EuroNCAP results.
With zero emissions in use and zero noise, ZOE respects both the environment and pedestrians. Delivering both safety and quality, it received the maximum 5-star score in the new EuroNCAP tests. Launched at end-2012, this compact electric vehicle is now available in eleven European countries. Sixty patents have been filed for ZOE, a car designed from the start as an electric vehicle, with the best range on the market.
Renault is world No. 1 in electric vehicles and the only vehicle manufacturer to market a full "zero emission" range.