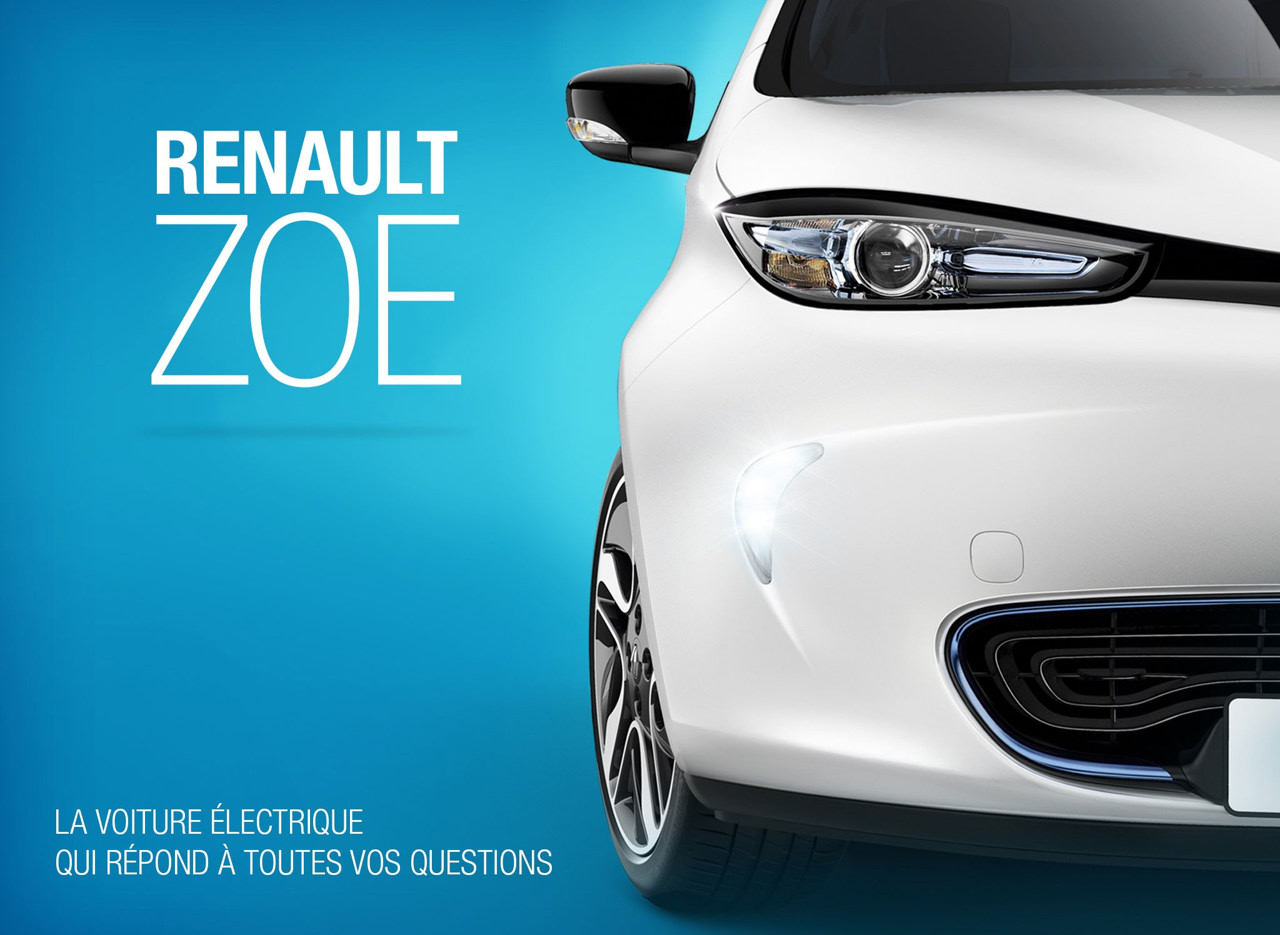 Making its debut on iPad, and soon on Android tablets, the Renault ZOE application opens your eyes to a world of experiences.
Renault ZOE is now in your hands, thanks to an all-new app. Dive into the world of the full-electric city car and its seductive mix of technology and ecology.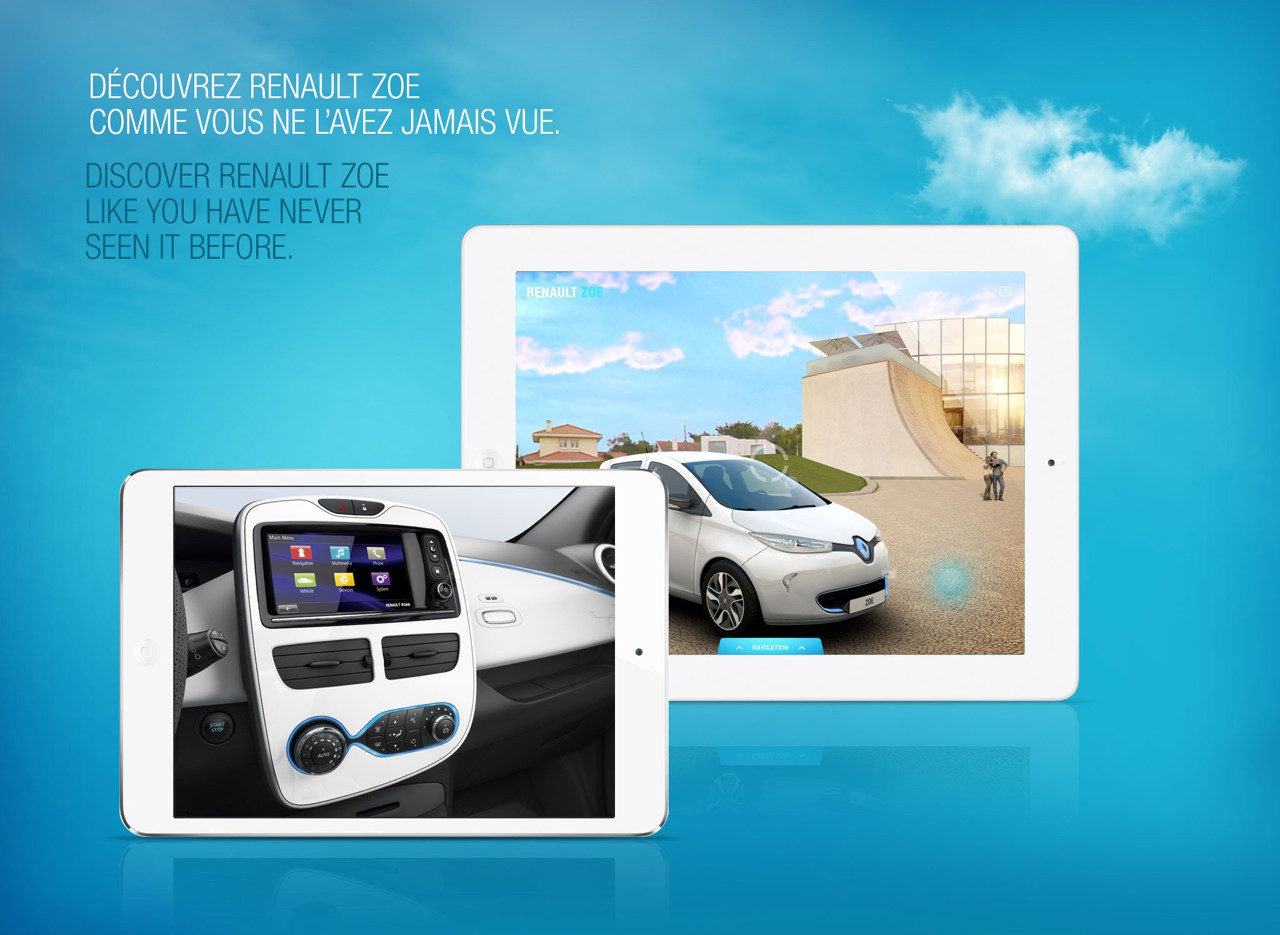 Just like a video game, enjoy ZOE in an astonishingly life-like virtual environment. Check it out from every angle, zoom in, hop inside, and get answers to all your questions from our experts.

The new app, easy and fun to use and packed with information, is available now in the AppStore* and soon on Google Play.
*Available in AppStores in Germany, Austria, Belgium, France, Italy, Netherlands, United Kingdom and Switzerland.

[Video Link (works better in Internet Explorer than Firefox):
http://media.renault.com/global/en-gb/renault/Media/RelatedVideo.aspx?mediaid=49752]