THURSDAY 1ST AUGUST 2013
RENAULT UK WELCOMES THE ADDITIONAL GOVERNMENT FUNDING FOR ELECTRIC VEHICLE CHARGE POINTS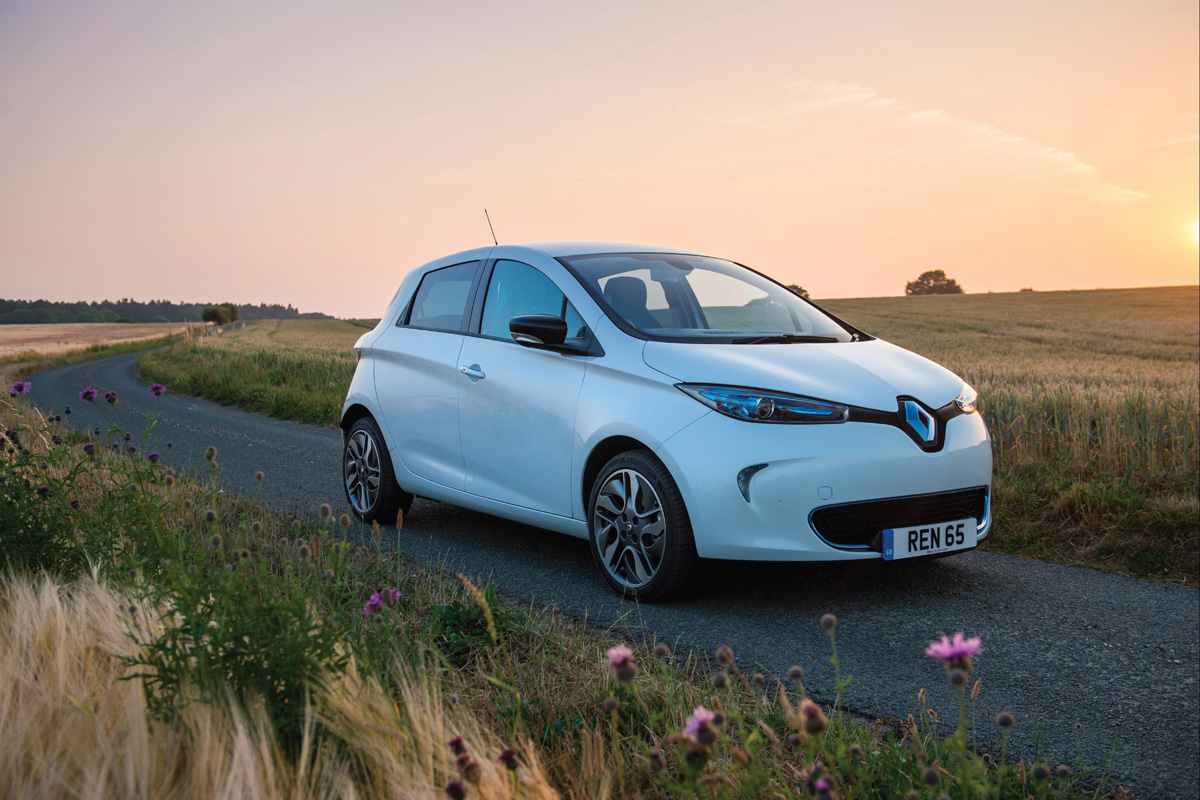 Renault UK welcomes the additional government funding for electric vehicle charge points with the announcement of the winning bids for additional points to be installed by dozens of local authorities, NHS Trusts and train operators.
Renault's latest electric vehicle, the ZOE supermini, has just gone on sale in the UK with its owners already enjoying the benefit of a free domestic charge point, supplied and installed by British Gas.

Purchasers also save up to £5,000 on the price of their electric car from the government's Plug-In Grant.  ZOE answers the comment that EVs can be expensive with a starting price from just £13,995, after the grant, equivalent to the price of a diesel supermini, and becomes yet another incentive to make the switch to electric and 'Drive the change'.
Whilst Renault believes that around 90% of charging will take place at home, Renault's electric vehicle customers will also benefit from the additional peace of mind that the improved public infrastructure provides.
Commenting on its latest initiative, Renault UK's Ben Fletcher, Electric Vehicle Product Manager, said,
"The two most common preconceptions of electric vehicles are an expensive purchase price and lack of public opportunity to charge.  ZOE's pricing puts the first point to rest, and this latest announcement, on top of the established highly developed network of public charging points, answers the second and allows customers to buy EV with complete confidence"
Renault is the only manufacturer today with a range of four electric vehicles on sale and, together with its Alliance partner Nissan, has already sold 100,000 EVs across the globe. ZOE, spearheads Renault's four-strong Z.E. range of 100 per cent electric vehicles and is stylish, affordable and practical – perfect for households whether they're commuting, doing supermarket and school runs, or even doing moderate distances. ZOE's official NEDC range is 130 miles, the longest of any EV, with a real-world range of around 90 miles in temperate conditions or 60 in cold weather.