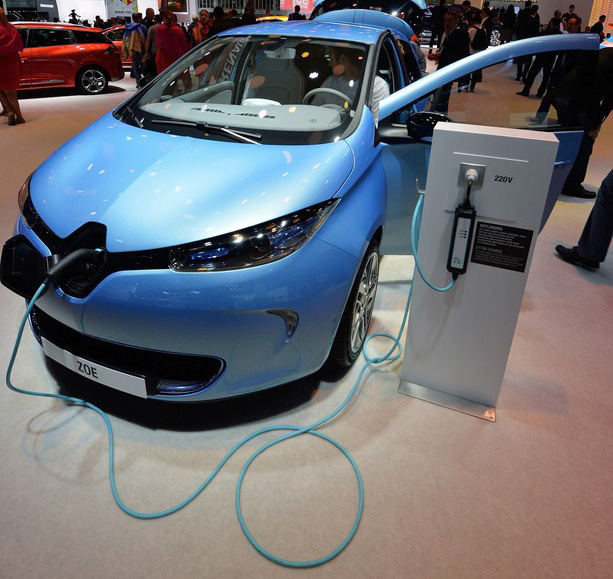 A complementary charger demonstrated by Renault on its Frankfurt Motor Show stand will make it possible to plug ZOE into a conventional domestic socket, thus gaining an extra charge when drivers are a long way from their main charging points.
The Wall Box nevertheless remains the main home charging solution since it is designed for faster, more ergonomic charging.: In the UK, for example, a free 7kW (32 amp) domestic Wall Box is supplied and installed at residential addresses for every new ZOE purchased, courtesy of a government charging grant covering 75% of the cost, to encourage the take-up of electric vehicles. The remainder is covered by Renault.
Scheduled for early 2014 (depending on the country) as an option or accessory, the complementary charger will be compatible with all ZOE vehicles currently on the road.