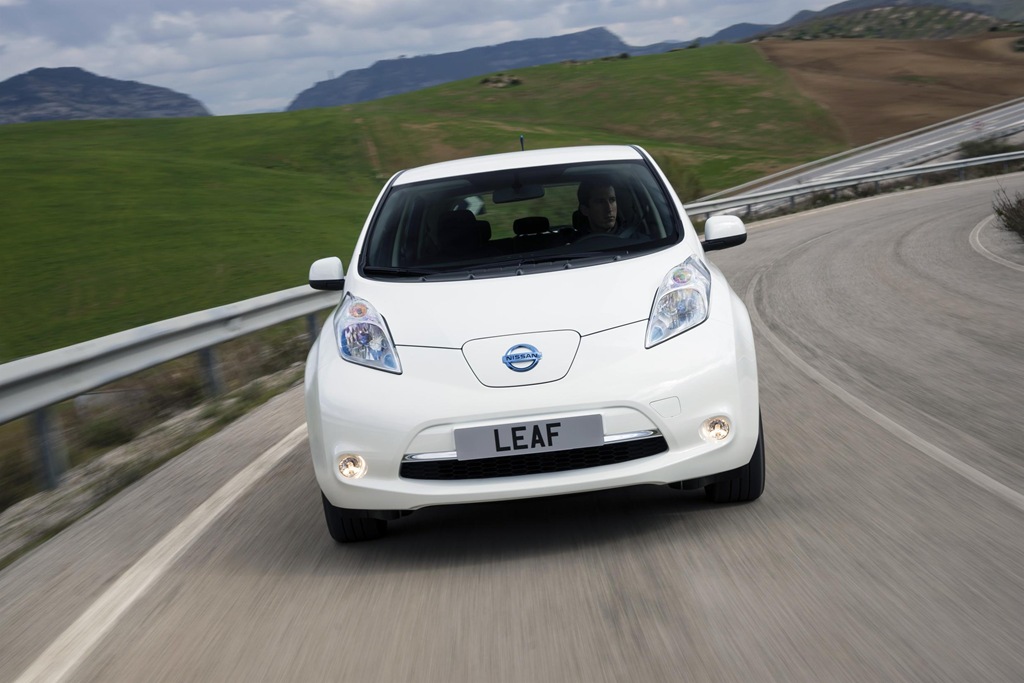 The UK government has spent just a third of its £400 million fund to support the uptake of ultra-low emission cars in the country expected to be delivered between 2010 and 2015, according to the Financial Times.
Much of the shortfall in spending is thought to be down to a lack of charging infrastructure for new electric cars, with around 5,000 public-available charging points now available across the UK and just 220 rapid chargers; which are particularly useful for reducing motorist 'range anxiety' over electric cars.
The Government's Plug-in Car Grants—part of the £400 million package of support and worth £5,000 to buyers of EVs—have so far sold 5,702 electric vehicles by the end of September, since they first launched in January 2011. That makes the UK only the third biggest market for battery-powered cars in Europe, behind Norway and France. In the first nine months of this year, the UK bought around 2,500 EVs, while Norway, a country with a much smaller population bought double that number. France is believed to have bought around 6,300.
For full article see The Green Car Website.