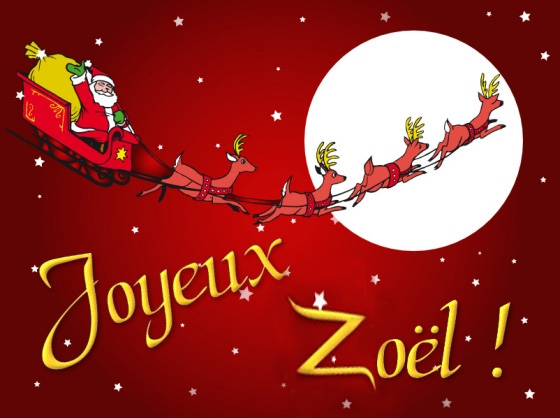 A Happy Christmas, Joyeux Noël (Joyeux Zoel!), Fröhliche Weihnachten and Feliz Navidad to all ZOE owners, visitors to the MZR website and members of the MZR forum!
Last year at this time I gave a similar greeting, but to prospective owners. There were times when it seemed like the car would never launch, as it was delayed again and again.
How things have changed, with some 6000 ZOEs now on the roads around Europe! I'm sure we can look forward to great things for ZOE in 2014.