Surya Van Lierde is an EV enthusiast from Belgium, a small country with an even smaller EV community because of the complete lack of any incentives.
Part 1: My journey towards buying an EV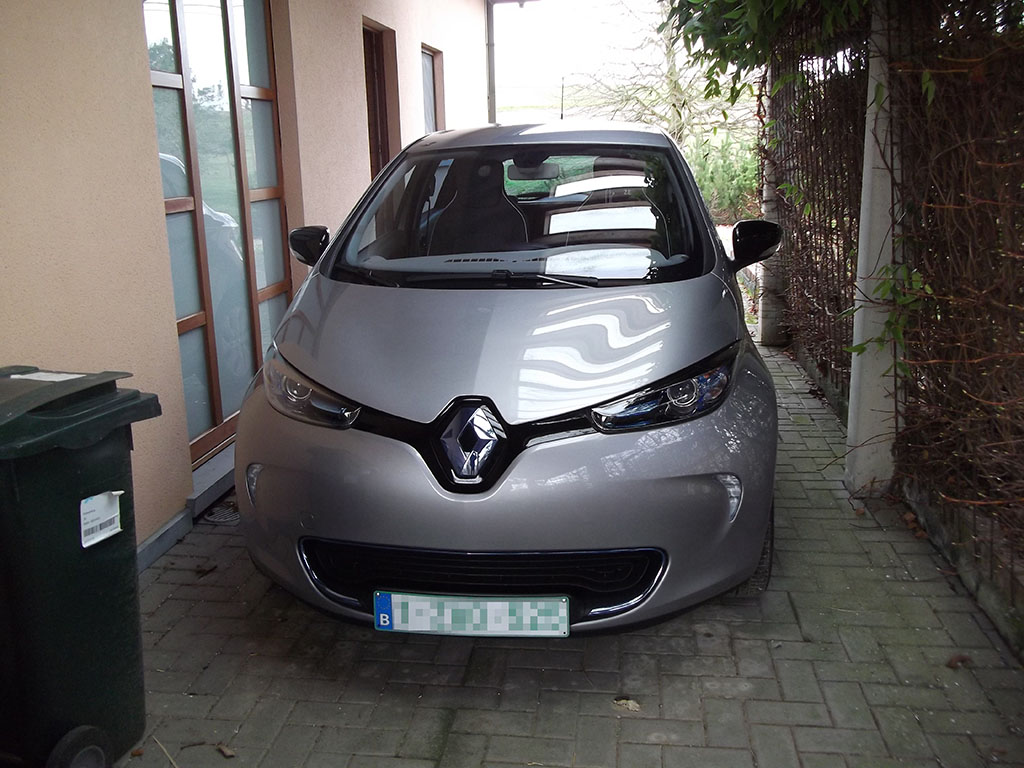 Ever since I was about 10 or so I've been very concerned with environmental issues. Which is why I never liked cars. Which is why I didn't get a license. Until I was 26. Not because I wanted to, but I was unemployed, and the authorities paid for the lessons to increase my chances of getting a job. I simply had to, or they were going to take away my benefits. Fair enough.
A year later I found a job some 50km away with no viable public transport option. So I had to get a car. Having seen the problems my parents had had with second-hand cars, I opted to buy a new car. Of course, I looked for the car with the lowest fuel usage I could find that both fit my budget and was practical enough for my needs. After a long search I settled on the Citroen C2 1.4 diesel, with a stated fuel usage of 4.3l/100km (that's about 54 mpg for those in the US). Of course, at that time no electric cars were available, but I had heard rumors about Tesla and others working on electric cars. So when buying the Citroen, I asked the dealer 'And when can I replace it with an electric car?' They looked at me like I came from another universe. Electric cars? 'That will take a loooong time' was their answer. Well, not that long actually.
In the 7 years that I've had the car, I've driven it about 190.000km. The car repair shop is always impressed that I have driven that much in such a small car. Indeed, I've gone on vacation in this supermini a number of times. We've even gone to the UK for a camping trip with 3. The car was full, but it did what we expected of it. And it's been very reliable. In those 7 years, repair bills have been about €800 in total. Many say I just got lucky. In any case, with the 200.000km mark approaching, the car is finally starting to show its age and it's clear I'd better get a new car before the bills start skyrocketing.
I've been keeping an eye on the EV developments in the last couple of years so I would be better prepared when the day came I needed to replace my car. The first offerings were promising but not what I was looking for. The iMIEV's range is too low, the Leaf is too big. And I want something as similar in size to the C2 as possible. So when the ZOE was first announced, it immediately drew my attention. It became clear that replacing my C2 with an EV would maybe be possible after all. Going for a hybrid didn't really interest me, especially since the selection of plug-in models is extremely limited. In fact, the only hybrid in the class I'm looking at is the Toyota Yaris, which is not available as a plug-in of course. And it uses about the same amount of gas as my C2. Never mind Toyota, you'll have to come up with something better than that!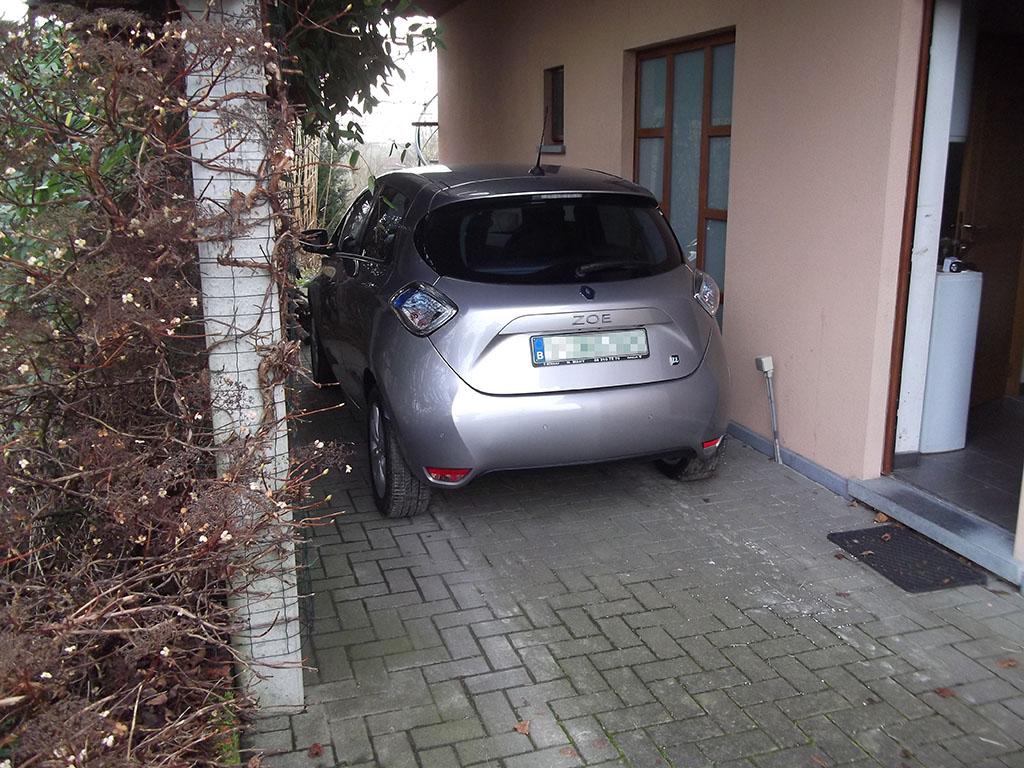 So early in 2012 I started following the EV world more closely. Reading articles and watching reviews. The ZOE was planned for release late 2012. Unfortunately it was delayed. Unfortunately, because there was a government grant of 30% on the price of EVs, which ended on December 31st 2012. It was replaced with nothing. Which suddenly made any EV I would buy much more expensive. Well, too bad, I was still set on getting an EV!
As I looked more into EVs, I found the Fully Charged episodes by Robert Llewellyn especially useful as they don't just parrot the press releases on the car but also touch on real-world usability and other issues that most reviewers don't mention. After seeing his episode on the Renault ZOE my impression that this was probably the car for me was confirmed. But I wasn't just going to try that car and buy it. I had to be sure that it wasn't just the best choice on paper. So in the summer of 2013 I set out to try as many electric cars as I could.
Stay tuned for part 2 in the series where I detail my experiences with the different EVs and compare the pros and cons of each model.