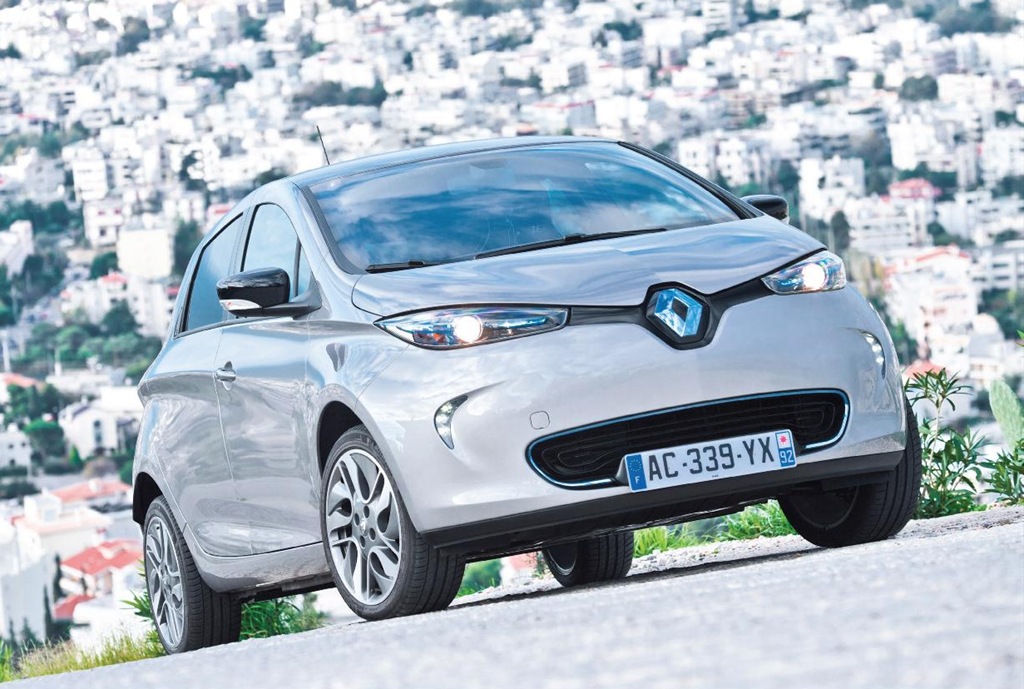 The FleetDirectory.co.uk website ("the online home for fleet managers and company car drivers") has announced its nominations for, and winner, of the accolade for best car of 2013.
Vehicles considered included the new Range Rover, Renault Captur, Ford EcoSport, Toyota RAV4, Honda CR-V, BMW i3/4 Series/X5, Volvo D6 plugin hybrid, Mazda6, Renault Clio, Ford Fiesta, a brace of Dacias, Skoda Octavia, Citroen C4 Picasso, Mercedes E-Class, and many others.
"And the winner is….

But best car of the year in 2013? There's only one that stands out and it's a small car that I think will have a big impact.

It's great to drive, cheap to own and has more flair than New Year's Eve fireworks party. My car of 2013 is: the Renault ZOE."
Full article here.