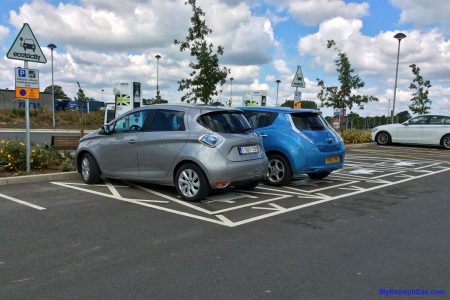 [Part 1]
The next day we went off to the charger at the Cobham services on the M25. Upon arriving we found a Leaf charging, but there was a second unit which seemed to work. Except that it didn't. I could choose to charge and swipe my card, but than an error occurred. I called Ecotricity and they told me it was a new installation and that it wasn't properly online yet, and that it shouldn't work at all.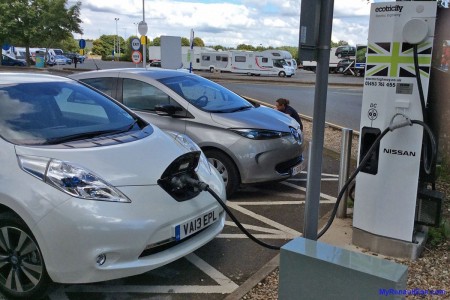 So we waited about 10 minutes until the Leaf was done charging to fill up ourselves. The owners of the Leaf where very pleasant to talk to. Upon seeing we where from Belgium, they asked how the car was holding up and such, and they told us they where hoping to make a trip to France in their Leaf. I asked if they had looked into the charging infrastructure. They hadn't but were aware that it could be a challenge.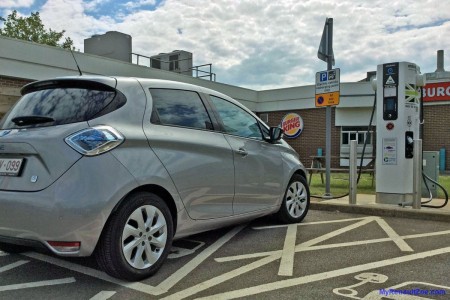 As we made our way towards Bristol, we started skipping chargers. The range of the car is more than enough to do that as chargers are about 50km apart. They seemed reliable enough and there is little point in making a stop at every single one unless you love service stations.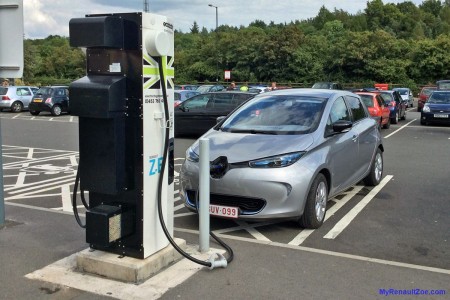 Along the way we also encountered a second Leaf that was charging. The owners had just picked up their second-hand Leaf hours before and it was their very first charge. We had a really nice chat and they where really looking forward to driving electric from then on. They did have quite a trip ahead as the dealer was far from home.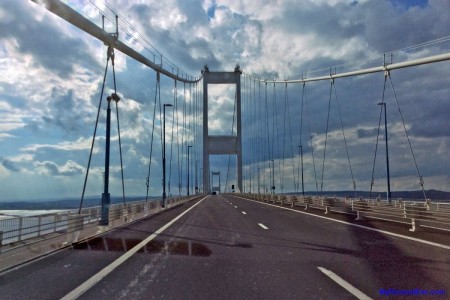 Our last stop of the day was at the Caldicot charger before making our way North towards a camp site. The camp site had no amenities so charging there was not an option.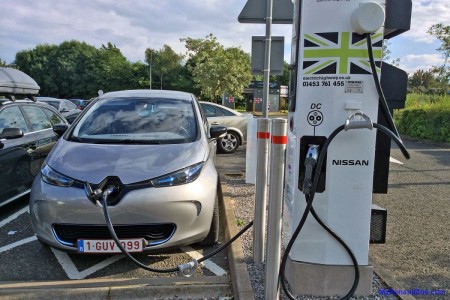 [Part 3]