I have struggled recently to put as much time into this website as I used to (partly through my work at Fuel Included), and as a result it started to get rather slow and also began to look a bit neglected. For that I apologise to all the regulars here.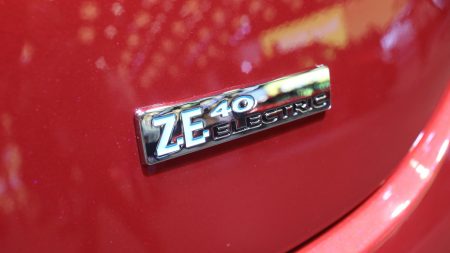 My New Year's resolution is to breathe life back into this site. I will be here more often and will aim to post news more regularly, and I'll also blog about the ZOE and EVs in general as often as I can. I have begun by overhauling the site, including installing the latest site and forum software and fixing anything causing slowdowns.
Further, I invite all members of the forum and regular visitors to the site to submit news, blog posts and tips to me and I'll get them straight onto the site (email to trevor.larkum @ fuelincluded.com).
I think we're at a crucial point in the history of the ZOE as the new longer range ZE40 version moves the ZOE on from being a niche early-adopter vehicle to a mass market one. For sure there will be more interest in the ZOE overall, and therefore I hope more visitors to the site, every day from now on.