The Renault Zoe electric vehicle looks to be coming to Australia, with the company's local arm having applied for and gained official approval to offer the little hatch in Australia.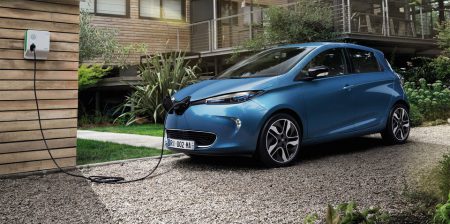 The on-again, off-again French electric car was first spotted testing in Australia in 2012. In 2013, Renault Australia CEO, Justin Hocevar said that he'd love to see it here.
 "The big challenge is that there's a view within the company that until there's incentives in the market, it makes it very challenging to commercialise the vehicle and it's true when you compare to incentives in Europe, it's a huge difference,"
Hocevar said.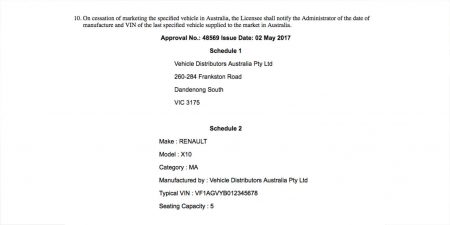 But, since then, there hasn't really been any movement on the Zoe front.
A Zoe update in France appears to have sealed the deal for Renault Australia, with an updated ZE.40 battery system, the Zoe is now capable of 400 kilometres on a single battery charge.
The new battery pack has 41kWh of useful energy and a faster charging time, capable of injecting 80km of range every 30 minutes.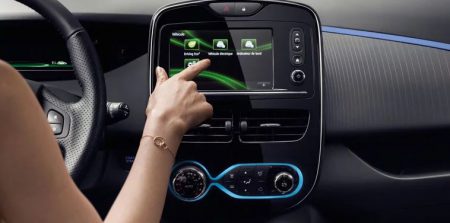 Documents submitted to the Australian government show that Renault Australia was granted identification plate approval for the Zoe, allowing the company to compliance the car and sell it in Australia.
The Zoe represents over 10 per cent of Renault's city car sales and is the best selling electric vehicle in Europe.
To date, Renault has insisted that a lack of any government incentives – as are offered in most overseas regions – has prevented the company from offering a greater suite of electric vehicles, despite manufacturers like Tesla primarily funding infrastructure themselves.
Source: Car Advice