The My Renault Zoe website is a personal blog, not officially endorsed by Renault.
I'm a big fan of electric cars and was on the waiting list for a Renault Zoe for fifteen months. I finally took delivery of mine at the end of July 2013 and am hugely impressed with it – it's an electric car that I believe is a gamechanger in the marketplace.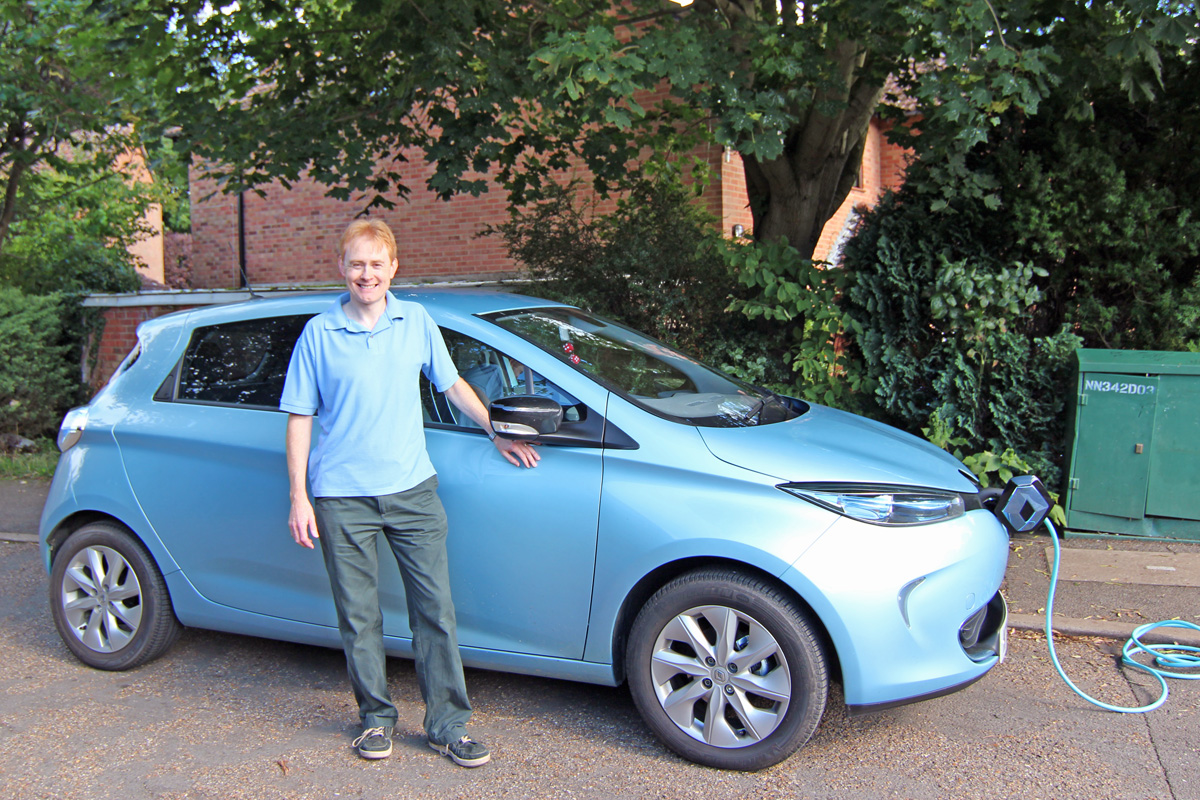 On this site I provide a 'one-stop shop' of information and news on the Renault Zoe. I also give a personal account of my experiences with the Zoe over 40,000+ miles.
Welcome!

Update: I now supply the Renault ZOE through a new business, Fuel Included Limited. For more details visit our website at FuelIncluded.com.
Trevor Larkum
MyRenaultZoe.com
Email: trevor.larkum [at] FuelIncluded.com