Learning the foibles of our Public Charging Infrastructure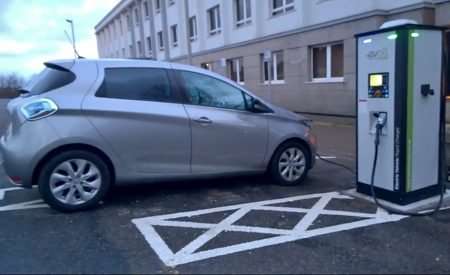 In this video I am comparing charging at a "Rapid" 43kW AC / 50kW DC charger and at a "Fast" 22kW AC charger. For the details of the 43kW charging see my previous post 'ZOE Charging Curve (APT Rapid)'. The long and short of it is that the 22kW charger is providing a faster charging rate than the charger that is rated at almost twice the capacity: 20.9kW vs 17.8kW.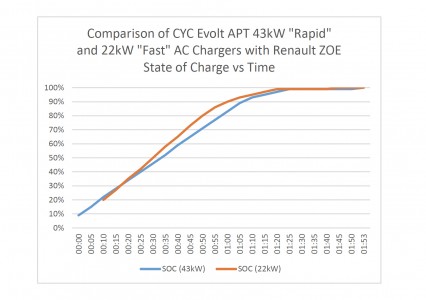 These chargers are both made by APT, both on the Charge Your Car network, but one is not living up to its "Rapid" name. I have found that all the "Rapid" 43kW chargers I have used on the Charge Your Car network are providing about this same charge rate. Something is very wrong. As an owner of a car that can take advantage of the full 43kW supply that should be available, this is very frustrating.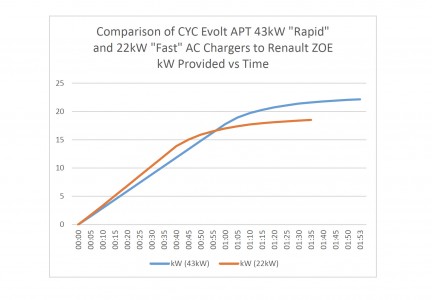 Other than these public infrastructure gremlins, life with the ZOE remains a lot of fun. And for 90% of our motoring these are not issues, but for those occasional longer drives, then the Rapid chargers really need to live up to their name.