I ordered my ZOE in May 2012, and started this website that summer. The car itself was not delivered until a year later in July 2013 – but it was worth the wait. Having driven it for 48,000 miles in 3 years I remain impressed with it.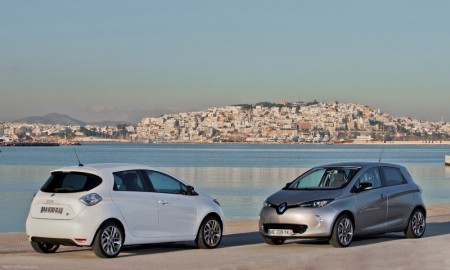 So much so that, in 2014, I started a business – Fuel Included Limited – to sell electric cars in general, and the ZOE in particular. The 'unique selling point' being that each car comes with fuel (electricity) including in the monthly price – hence the name.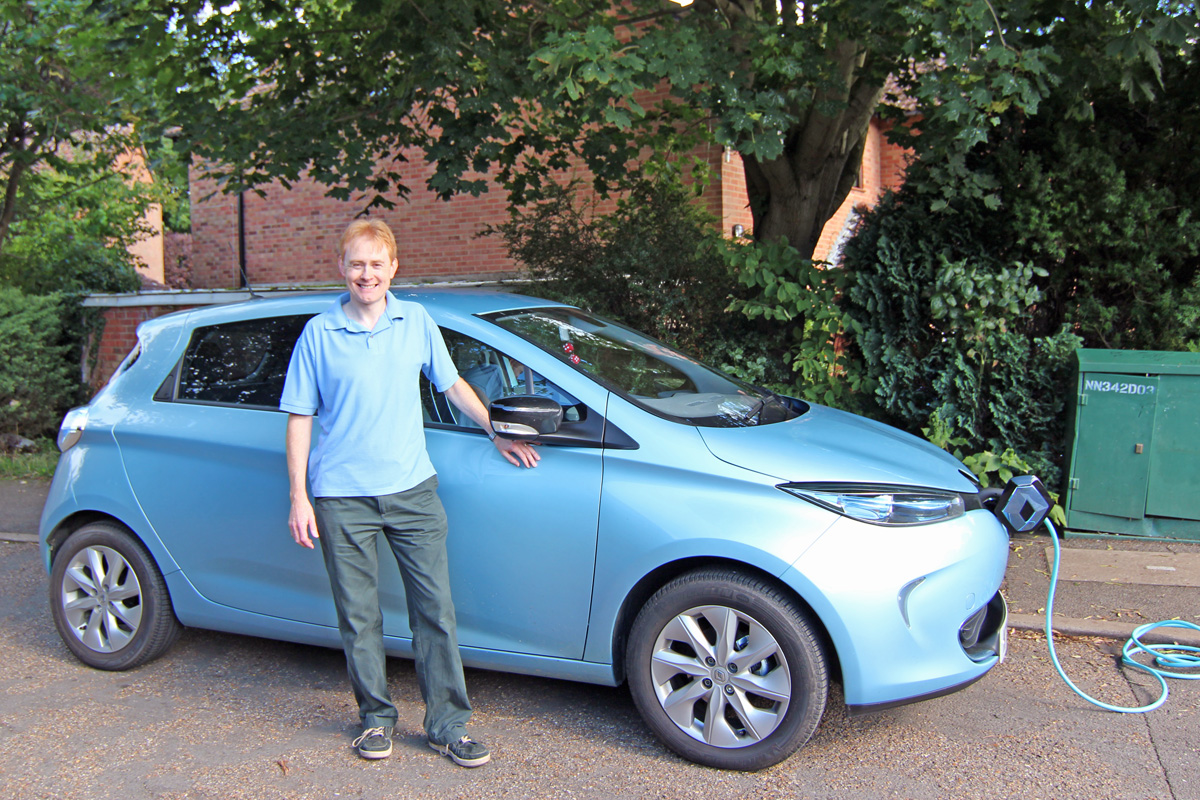 If you are interested in finding out about buying a ZOE you are very welcome to join me over at FuelIncluded.com. The launch of the new ZOE with a range about twice that of mine makes this a particularly exciting time to become a new ZOE owner.
I hope to see you there!
Trevor Larkum, MyRenaultZOE.com