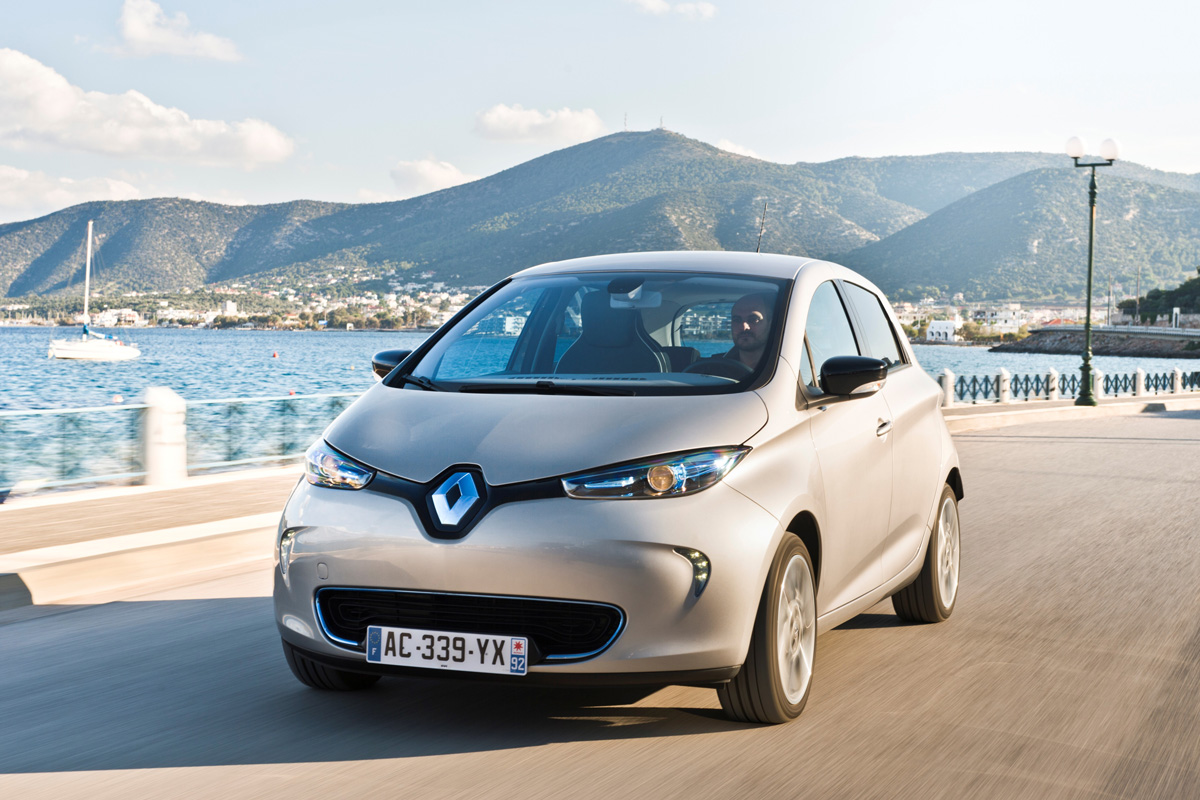 The Zoe launch in France appears to be picking up speed. Firstly, Renault has released a video of Zoe production at the Flins factory:
Secondly, reviews of the Zoe are starting to appear thick and fast in the French media. Here is a selection of them (courtesy of Google Translate):
While the reviews are generally very positive about the vehicle, there is clearly a lot of resentment of the fact that Renault are not making an opportunity charging cable available (at least not at launch).