So far this year I have seen just two electric cars 'in the wild' – i.e. driving around as ordinary cars, rather than at shows. Today it was a Reva G-Wiz in Milton Keynes, a few months back it was a Renault Fluence on the Northampton ring road.
While it would be easy to be disheartened at how rare electric cars appear to be on UK roads, I'm actually more positive than that – particularly as I didn't notice any last year.
Perhaps more significant and encouraging is just how far and fast these cars and general EV technology are developing. Compare the looks of the G-Wiz (a darling of Londoners since 2004) with the Fluence Z.E. of 2011.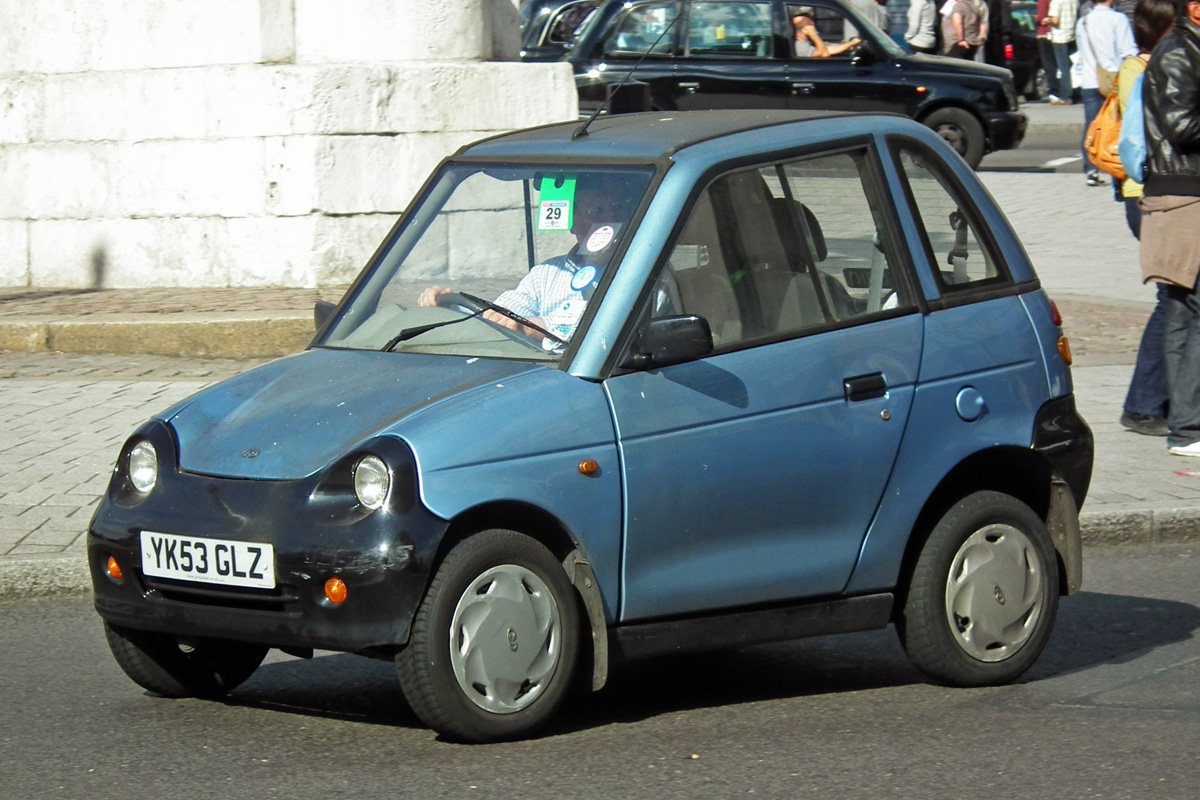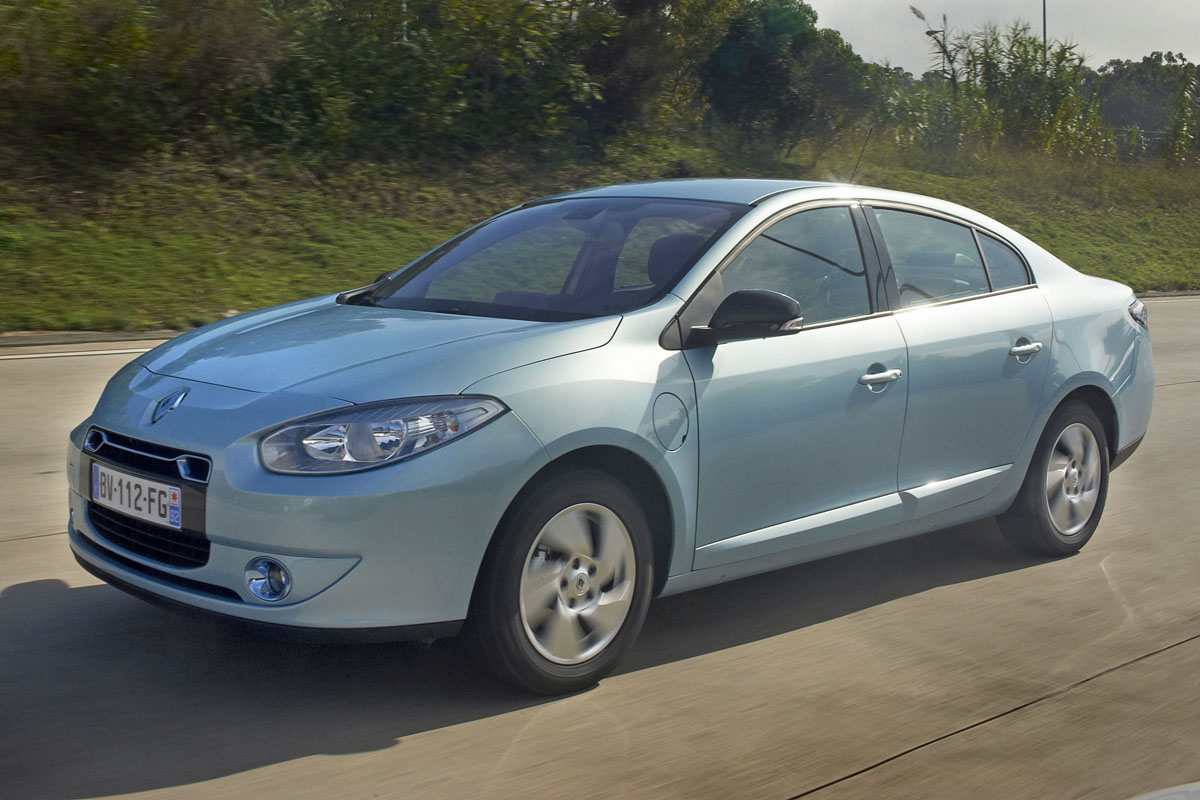 Of course, both are surpassed by the Renault Zoe!