A Renault brochure available on the Internet, in French, lists various 'essential accessories' available for the Zoe. It forms the basis for the information given here and so, of course, is subject to change and confirmation, in particular with regard to each national market. Nonetheless it gives useful early information on the official accessories likely to be made available by Renault.
It is presumed that, unlike other options, these items can be purchased after ordering, and that is because they can be fitted (where required) by a Renault dealer rather than needing to be installed during production.
Door Sill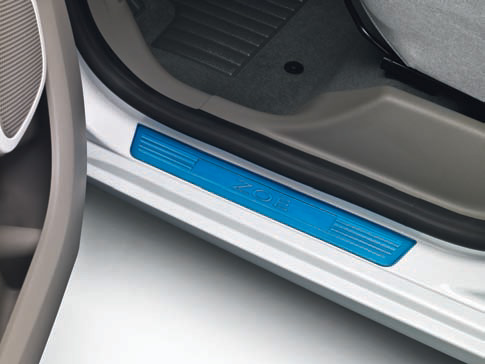 'Ideal for protecting the entrance to your Renault ZOE with style.'
Alloy Wheels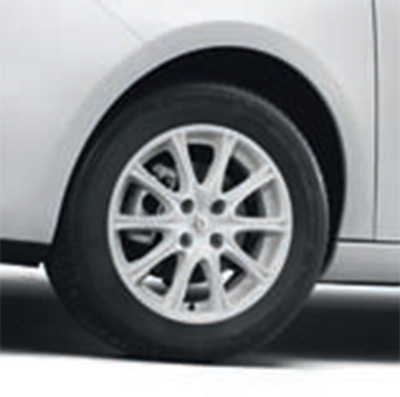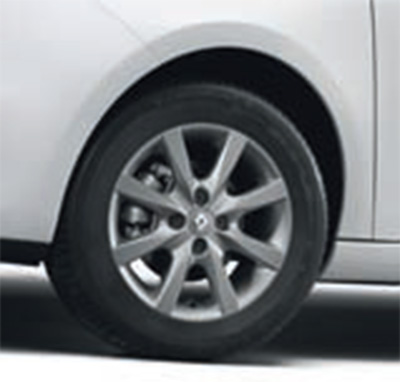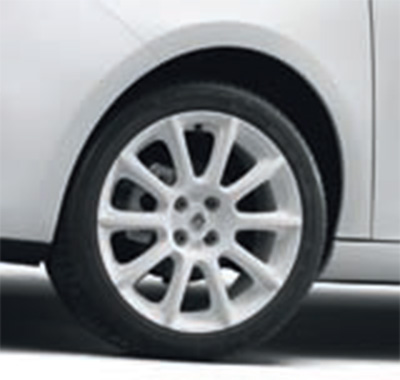 'Alloy wheels let you customize your vehicle with elegance and dynamism'.
You can choose between:

15" model in white
15" model in silver
17" model in white
Floor Mats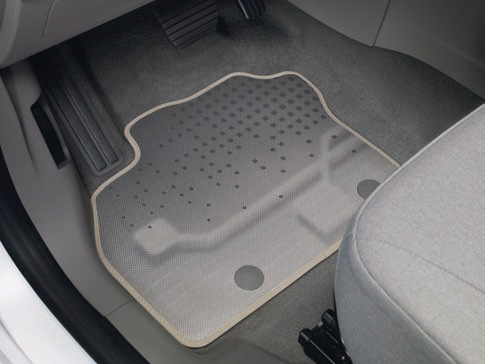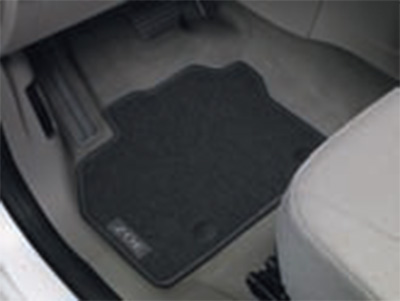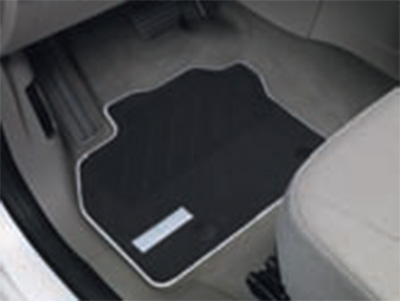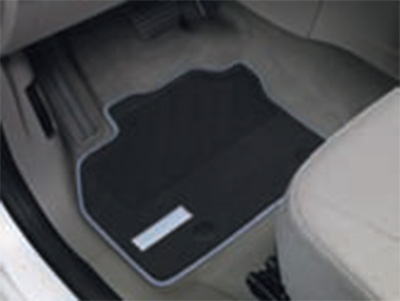 'These cabin floor mats effectively protect the original carpet vehicle while integrating perfectly inside your ZOE. They are 100% compatible with the original specifications of the vehicle: they are "clipped" simply onto studs arranged in the vehicle.'
Design Mats are rubber floor mats. Their maintenance is easy.
Comfort and Premium Mats are textile.
Sets of 4 (front and rear).
Arm Rests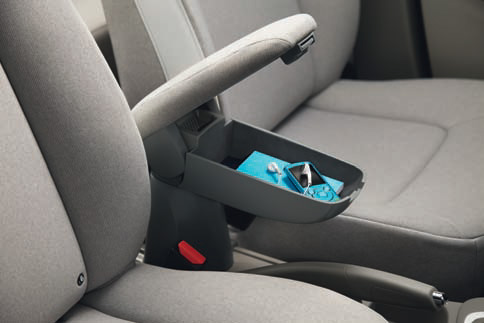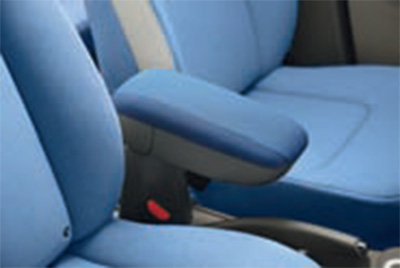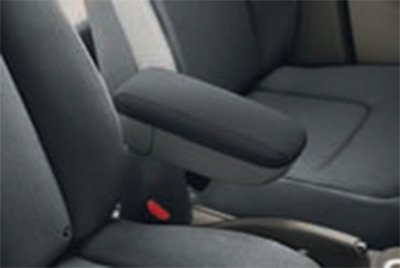 'Allowing better ride comfort, the centre armrest is also a practical storage space.'
It is available in three colours:
Seat Covers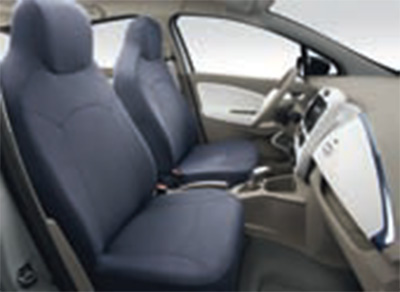 'These custom seat covers protect the upholstery of the vehicle. They are quick fitting and washable.'